How strong is your website?
See how strong your website is, then learn how to improve it - for free!
If your website is old, unresponsive, or unsecure, you could be losing customers! Take a free website test today
Your website is one of your strongest assets. It's the first place most of your customers will find you, and it's the place where they get their first impression of your business.
Your website should provide the best experience for all visitors. The better experience your website offers, the more results you'll see for your business.
Essential Features of a Modern Website
1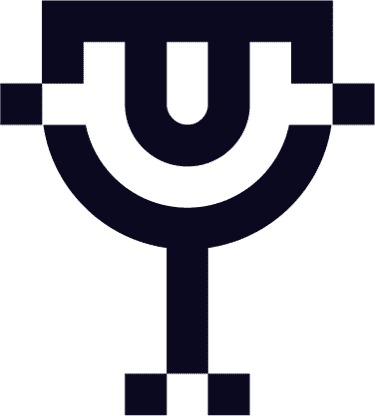 Performance
Did you know? Websites are slower today than they were five years ago. And that is not good news - for every second visitors wait for your website to load, the more likely they will leave and head to your competitor instead. Is your website slowing down your business?
2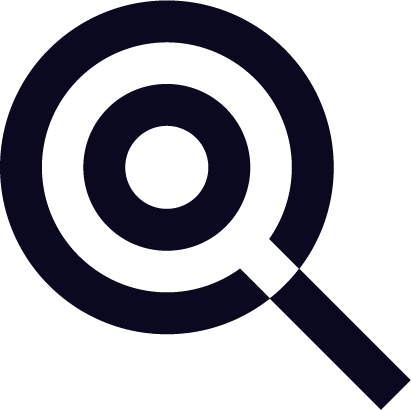 Search Engine Optimisation
A fantastic website is useless if people do not visit it, and search engine optimisation is essential to be discovered online. Optimising your website's content by providing a great experience for both people and search engines will help drive organic traffic to your website through high search rankings.
Many websites are now following Search Engine Optimisation best practices and improving their website traffic - is your website search engine optimised?
3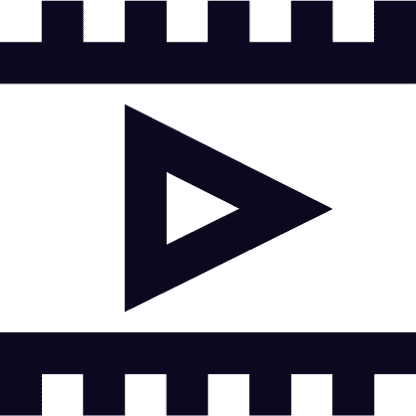 Mobile
Traffic from mobile devices has been growing fast over the last decade, and nowadays 57% of users will not recommend your business if you have a poorly designed website on mobile. This is where responsive web design comes into play. Is your website mobile friendly?
4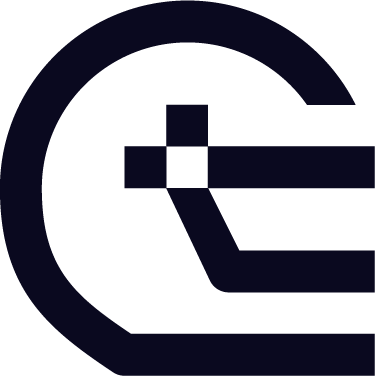 Security
People and search engines love secure websites. In fact, 85% of people will not visit a site if it's not secure. Google also started to prioritise HTTPS websites in search results in 2019.
Without an appropriate level of security, your website will not be able to protect customer data and your visitors might lose trust in your business. A secure website is now the standard online - is your website secure?
Curious about how your website rates and how it could be improved?
Grade your website and find out!